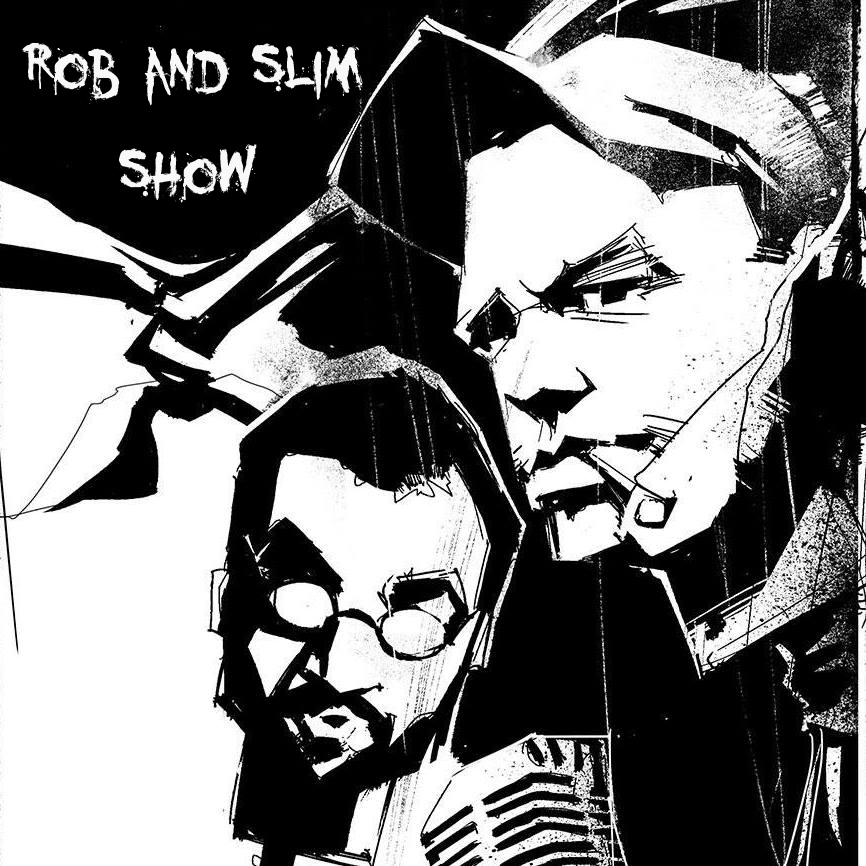 We opened with "Trump For More Years?" by Rucka Rucka Ali, got our Corona Virus Update on, and Rob talked about stupid masks, bumper stickers, Uncharted 4, a Slamborghini sighting, and the McDonald's Travis Scott Meal. The Driz performed "Rockstar" by DaBaby in this week's "The Driz Sings The Hits" and we performed the new "Too Many Rapes: After Breaks" episode titled "R.A.P.E. VAN". Rob did DRIZZLENEWS and Slim did Celebrity Gossip & News.
We interviewed Kendall & Corey from "The Outerverse Podcast", Author J.M.I. Gallagher, Nadine Marissa who plays Nabila on "The Walking Dead", and Amanda from The "Blunt Mommy Podcast"
It was a great show!
Support us and our sponsors:
Ryder Doll: https://www.ryderdoll.com/   phone sex and erotic content for men who crave the best.
Horror Author Isaac Thorne: https://www.isaacthorne.com/  
Looking for concert and sporting event tickets in the U.S. or Canada? Buy them on https://www.seatgiant.com/   or https://www.seatgiant.ca/   and use discount code "ROB" at checkout for a nice discount.
Adam and Eve: https://www.adameve.com/   use discount code ROB at checkout for 10% off & more.
Spunk Lube: https://www.spunklube.com/  
We interviewed 
Play Now