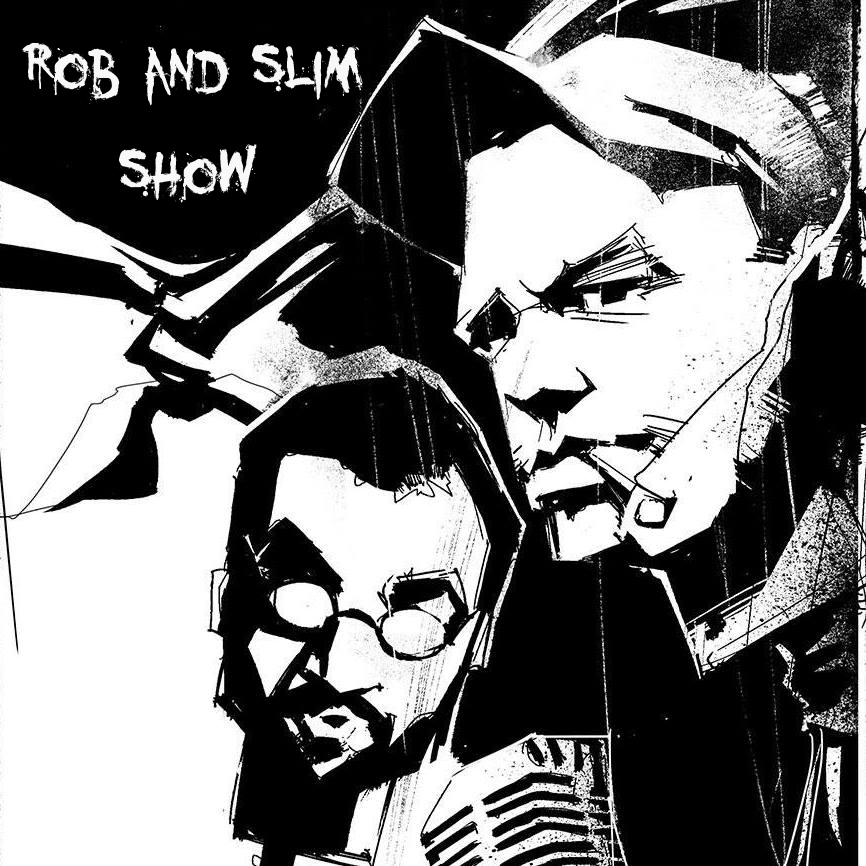 We opened the show with "Treat Jew Better" by Rucka Rucka Ali, Rob talked about shitty Hot Topic taking over a month and a half to send him a t shirt he ordered, the AWful Wawa burger, and stupid Tucker Carlson. Frakie performed "Alfred's Theme" by Eminem in this week's installment of "Frankie Sings The Hits" and we performed the new "Too Many Rapes: After Rapes" episode "Jewish Space Laser". Rob did DRIZZLENEWS and Slim did Celebrity Gossip & News.
It was a great show!
Support us and our sponsors:
Ryder Doll: https://www.ryderdoll.com/  For phone sex and erotic content for men who crave the best.
Horror Author Isaac Thorne: https://www.isaacthorne.com/ 
Adam and Eve: https://www.adameve.com/  use discount code ROB at checkout for 10% off & more.
Spunk Lube: https://www.spunklube.com/ 
Play Now